Honda CB650R Preparation Contest : we need you!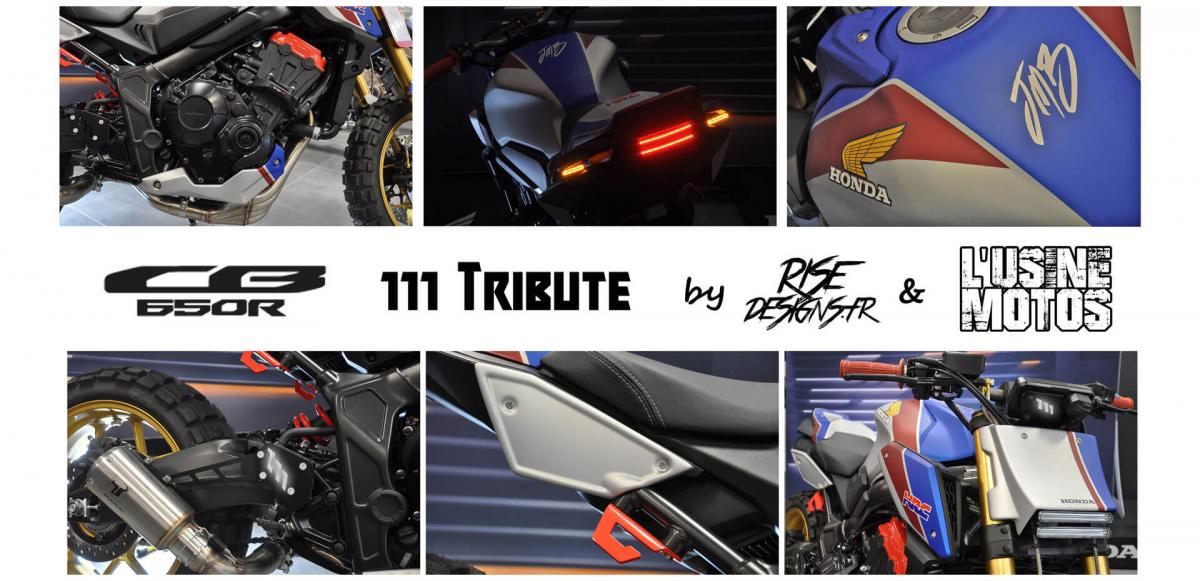 Honda recently launched a big CB650R prep competition in which we entered. This allowed us to see the bike from another angle, to use accessories from CB650Shop and to design original parts to arrive at a CB650R Flat Track, a tribute to the rider Jean-Michel Bayle and his career.
We need you to win this contest because the bike that collects the most votes from the public wins !
Go to the official contest website to vote.

Front to rear, creativity never seen before for a CB650R
Associated with a local designer (Rise Design) and TopBlock, we are proud of this preparation which shows our creative daring and our mechanical know-how.
The key points of this motorcycle:
complete modification of the front / rear lights with integrated LEDs
matte tricolor HRC paint and golden anodization of the fork
special fairing parts such as fork guards or side covers
The racing look is enhanced by:
There is no limit to passion
Once again, we invite you to take an interest in this inspiring competition and vote for our model !
CB650Shop remains in constant search of accessories and quality parts for your motorcycles, our CB650R 111 Legacy is the best proof of our passion and of this commitment !